Legionella Testing
Legionnaires' disease is a severe, often lethal, form of pneumonia. It's caused by the bacterium Legionella pneumophila found in both potable and nonpotable water systems. Each year, an estimated 10,000 to 18,000 people are infected with the Legionella bacteria in the United States.
It is not uncommon for patients with Legionnaires' disease to be admitted to the intensive care unit. Some will suffer long-term impaired health-related quality of life. A study of outbreak survivors showed persistence of fatigue (75%), neurologic symptoms (66%) and neuromuscular symptoms (63%) in months after an outbreak. See Share Your Story for a first-hand account of the severity of this disease.
Hospitals

Urgent Care

Dialysis Centers

Surgical Centers

Medical Offices

Senior Living

Commercial Buildings
Environmental Healthcare Consulting Specialists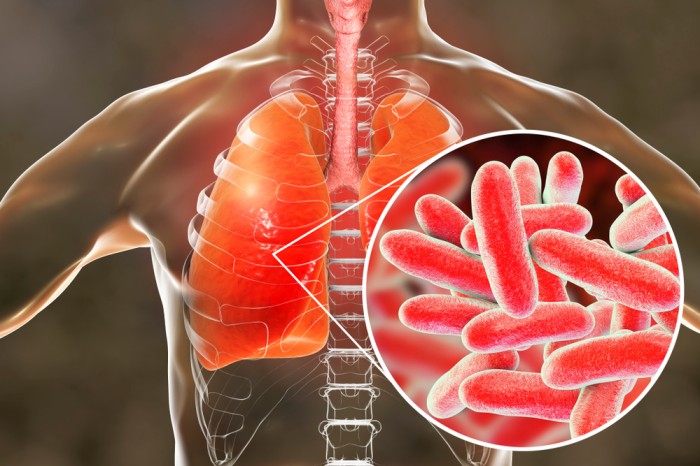 ANSI/ASHRAE Standard 188-2018 compliant
Centers for Medicare & Medicaid Services (CMS)
OSHA updates (Legionnaires' Disease and Pontiac Fever)
Dental Unit Water Quality - Dental Healthcare
Biofilm is a thin, slimy film of bacteria that sticks to moist surfaces, such as those inside dental unit waterlines. Biofilm occurs in dental unit waterlines because of the long, small-diameter tubing and low flow rates used in dentistry, the frequent periods of stagnation, and the potential for retraction of oral fluids. As a result, high numbers of common water bacteria can be found in untreated dental unit water systems. A few disease-causing microorganisms found in untreated dental unit water include Legionella, Pseudomonas aeruginosa, and nontuberculous Mycobacterium. Dental health care personnel and patients could be placed at risk of adverse health effects if water is not appropriately treated.
References
Safety and Health Topics | Legionellosis (Legionnaires Disease and Pontiac Fever) | Occupational Safety and Health Administration. (n.d.). Retrieved January 26, 2019, from https://www.osha.gov/SLTC/legionnairesdisease/index.html
Oral Health. (2016, March 25). Retrieved from https://www.cdc.gov/oralhealth/infectioncontrol/questions/dental-unit-water-quality.html